Main Home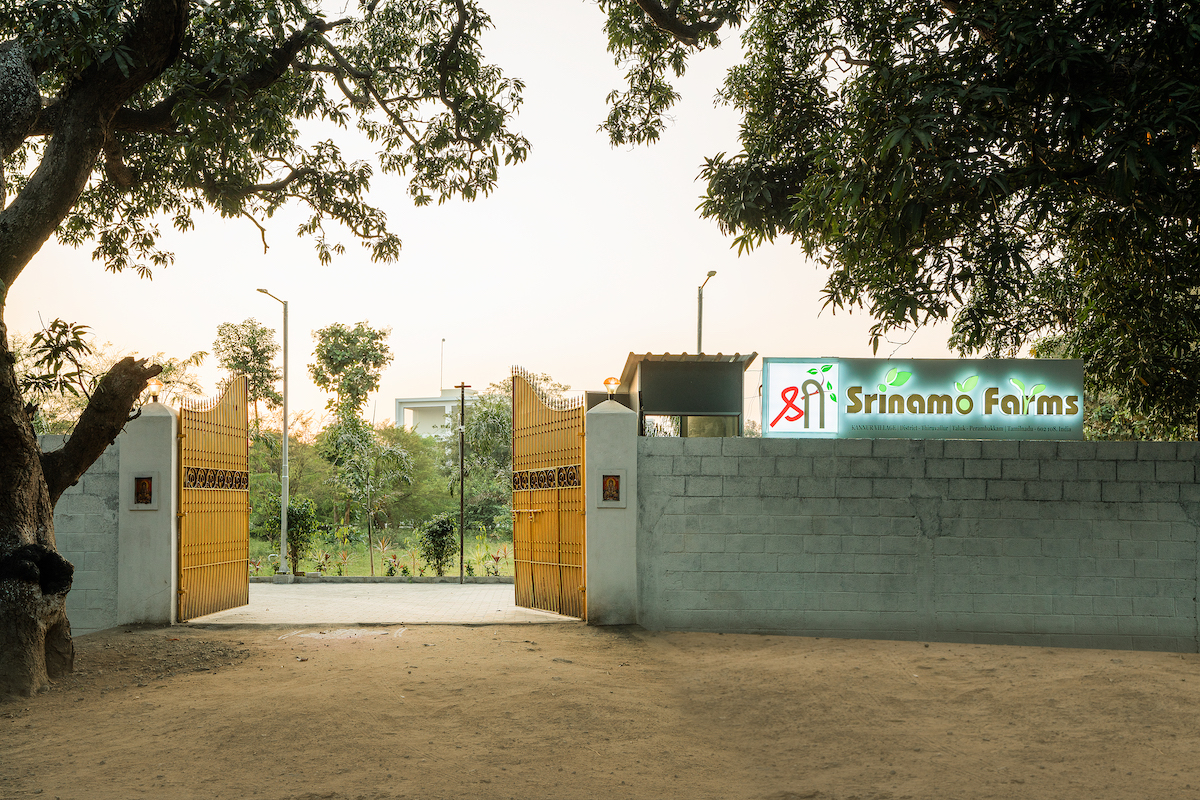 Srinamo Farms

its easy to find us but hard to leave
CONTACT US
BOOK TODAY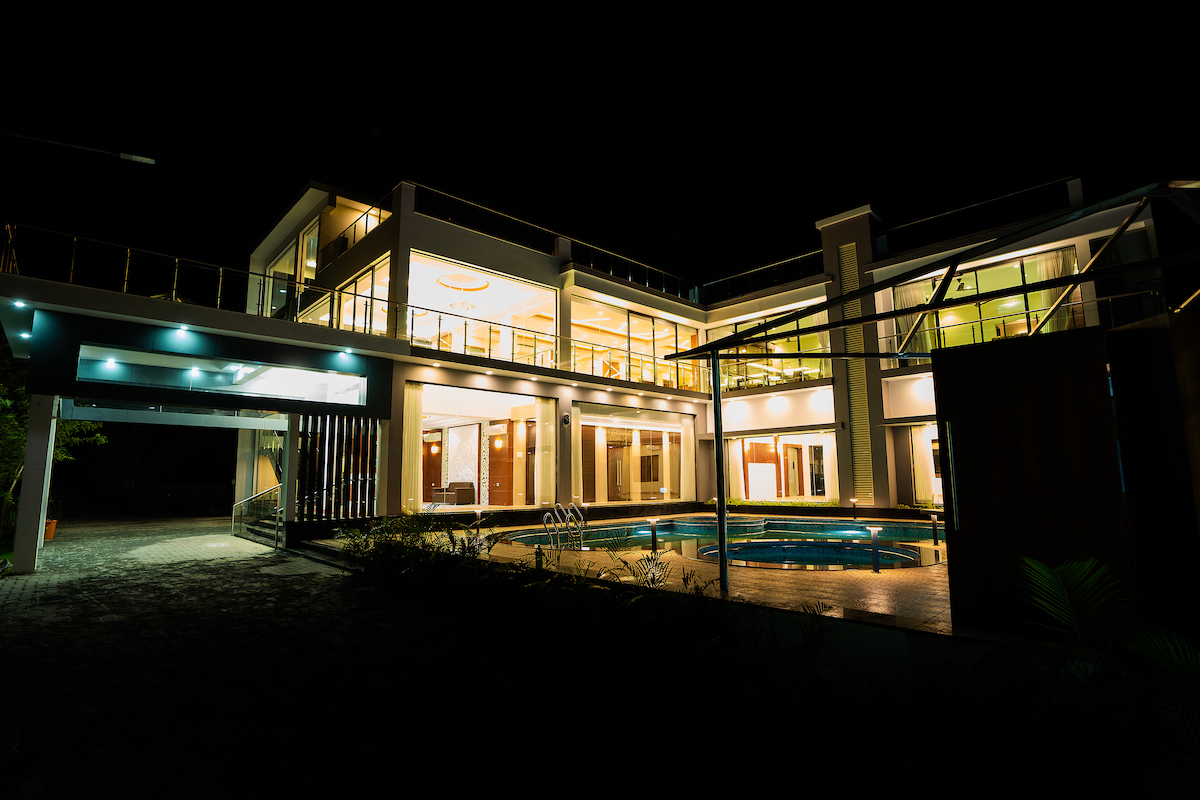 Srinamo Farms

its easy to find us but hard to leave
CONTACT US
BOOK TODAY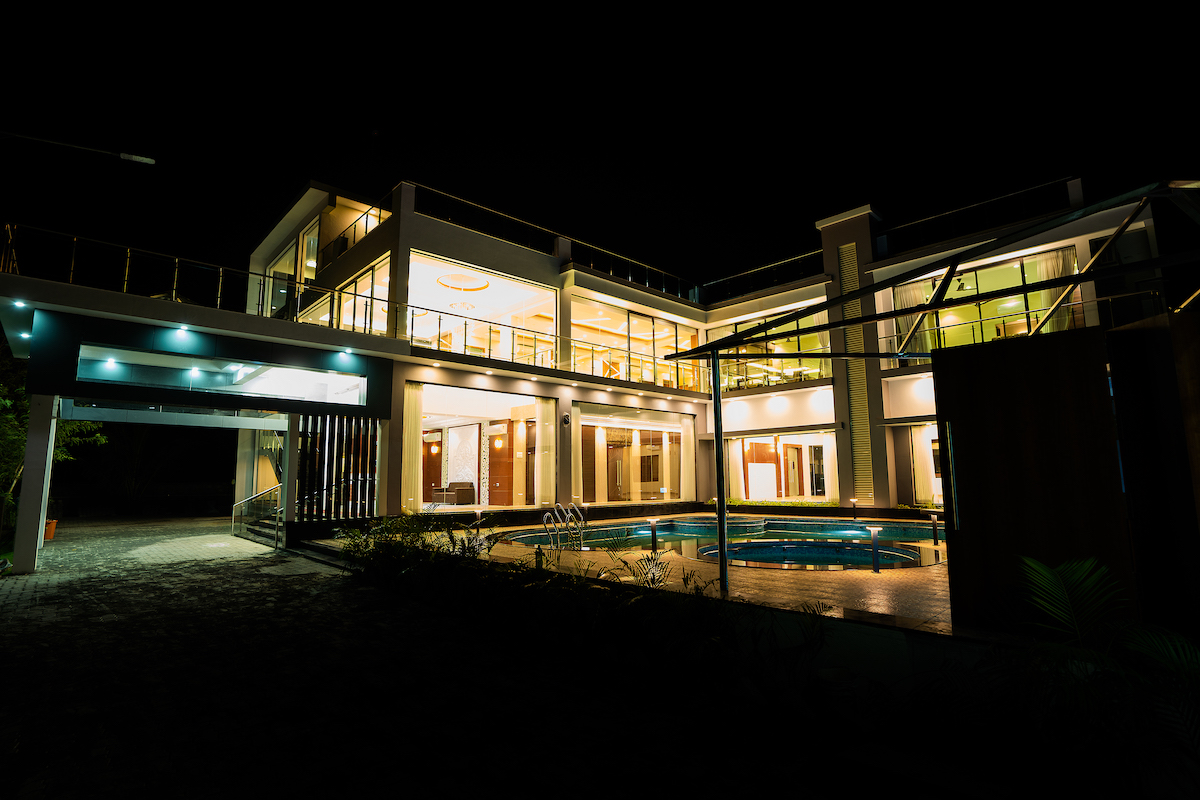 Welcome to Srinamo Farms
with

Amazing Swimming Pool

Best Suites & Rooms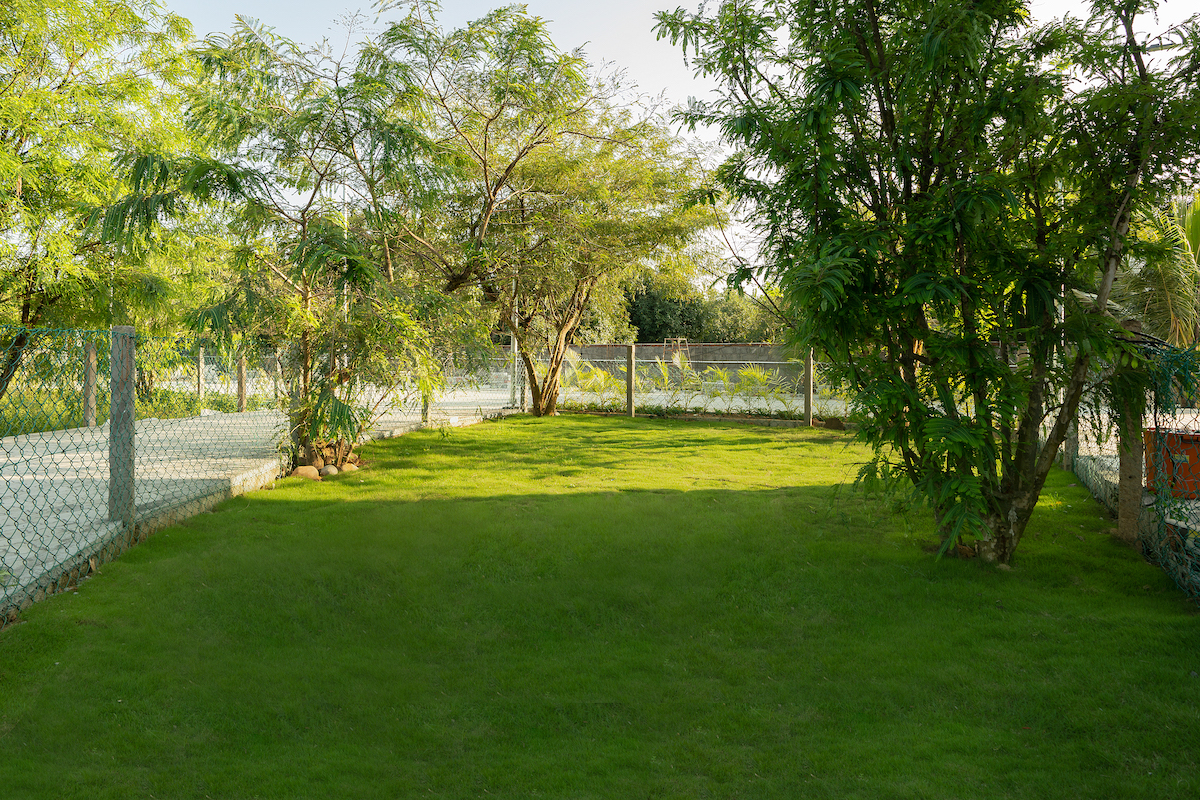 Srinamo Farms

its easy to find us but hard to leave
CONTACT US
BOOK TODAY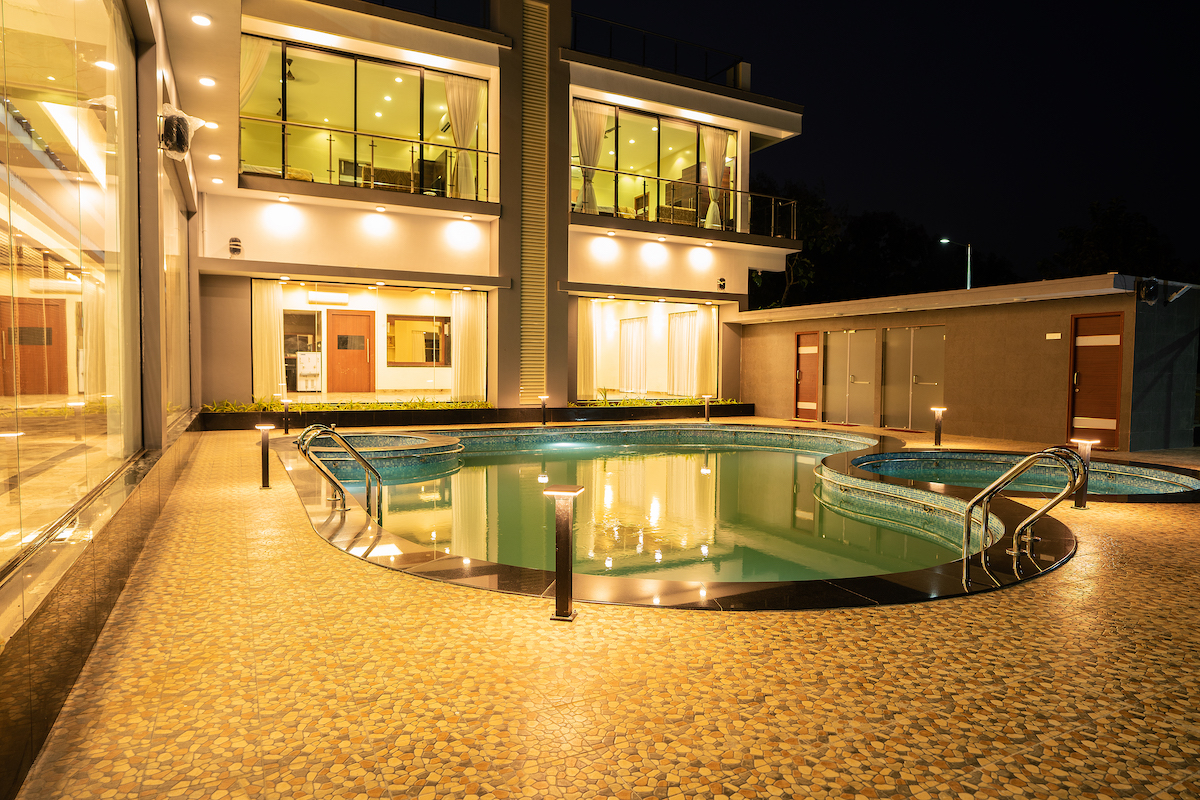 Srinamo Farms

its easy to find us but hard to leave
CONTACT US
BOOK TODAY




About Us
We located in Tamil Nadu, ensure you a good event with crisp services and modern facilities. Our extensive and exuberant venue is perfect for your grand and royal celebrations. With contemporary interiors of banquets and a staff full of warmth, the place becomes a perfect spot for your weddings, events, and launches.
Few of our Facilities
Free Wifi
Swimming Pool with Jacuzzi
Indoor Games

Children Play Area

Rain Dance with DJ Music
Bonfire / Campfire court
Auditorium – Seating Capacity of 225 pax
Dining Hall – Seating Capacity of 100 pax
12' Screen for any of choice Entertainment like IPL/Football LIVE Matches etc. on lusty lawn.
Suite, Super Deluxe, Premium Rooms accommodating up to 65 persons
A Large Pool Area
With Volley Ball Game

Dinning Area
Spacious Guest Dinning Area

Rain Dance
Dance under rain with your loved ones

Ultra Luxury Rooms
A Relaxing Room


Interaction with guests
We have a 24/7 caretaker staying at the property who will be the first person to meet our guests. For any clarifications or issues,guests can approach him as he is available there all the time.He is very helpful and makes it sure that all our esteemed guests have a comfortable stay there.